Young Adults Ministry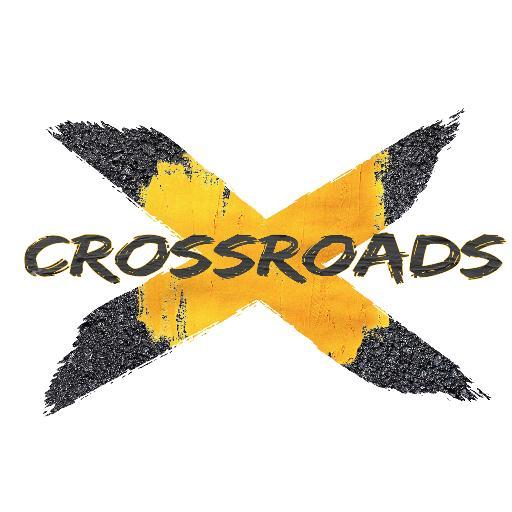 Building Friendships and Serving the Lord Together.
Crossroads is a Young Adults outreach to those 18-30 something - college and university age - singles.
Here are some of the great ways for young adults to connect, serve and be ministered to at SMV
Watch for details on our 2019 Launch
Check out the Young Adults Facebook Page
Visit our Youth & Young Adult Ministry Instagram
DAY ONE BAND
Day One, is made up of high schoolers and Young Adults who would love to have you join them. Bring your voice, an instrument if you have one, and a friend and come join us!
For further details, Contact us at the parish office (519 658 4443).
Follow on Twitter
Contact for more details
If you are a Married Young Adult Couple then consider - The Honeymooners.
Volleyball -
Two amazing teams are ready to set, volley and spike Friday nights beginning at 7:00pm in the gym at St Elizabeth School - new members welcome - come check it out - drop-inís welcome!
You are welcome! (Resumes October 12, 2018 - join us!)

Want more information Contact us

October 27, 2018
Sign up Here to help with Service Saturday.
Come and connect with other young adults and become everything that God created you to be.
We also invite you to take part in some activities in the parish:
Consider coming out to the Tuesday Night Together Series. It is open to all in the parish is a great way to grow in your faith.
Consider being a part of a Liturgical Ministry in the parish.
Think about one of our outreach ministries, especially Service Saturday
If we can do anything to help or answer any questions, please feel free to email our Pastor today!