Young Adults Ministry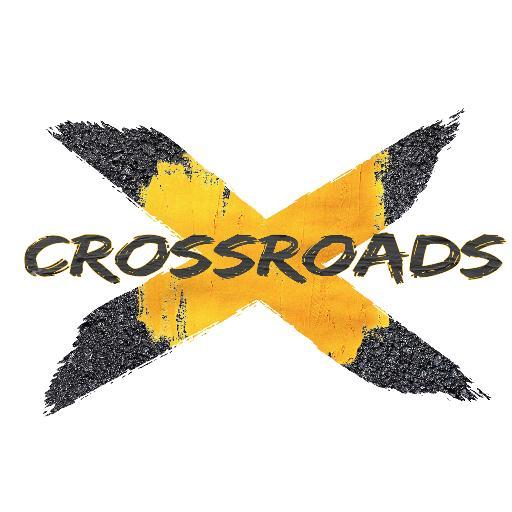 Food, Truth, Service
Crossroads is a Young Adults outreach to those 18-30 something - college and university age - singles.
The transition from adolescence into adulthood isnít always smooth. Whether you are still in school or just starting out in the workforce, Crossroads is the place where you can discover that solid foundation of faith and connect with like minded people your own age. Connections are made through Crossroads small group discussions and large group events
We donít simply want young adults to come to SMV, we want young adults to be a part of St Mary of the Visitation.
Here are some of the great ways for young adults to connect, serve and be ministered to at SMV
OUR NEXT EVENT:
Sunday, April 22 , 2018 - "Veritas (Truth)"
After the 11:30am Mass
So is there really a God? Come on out for a discussion of the question of God's existence with some excellent videos from the Catholicism series - we will discover the riches of our faith. Friendship and food as always. New Members welcome!
Check out the Young Adults Facebook Page
DAY ONE CHOIR
Day One, is made up of high schoolers and Young Adults who would love to have you join them. Bring your voice, an instrument if you have one, and a friend and come join us! For further details, Contact us at the parish office (519 658 4443).
Follow on Twitter
Contact for more details
If you are a Married Young Adult Couple then consider - The Honeymooners.
Volleyball - Two amazing teams are ready to set, volley and spike Friday nights beginning at 7:00pm in the gym at St Elizabeth School - new members welcome - come check it out - drop-inís welcome!
You are welcome! (will resume October 13, 2017)

Want more information Contact us
Want to discuss faith and justice topics relevant to your life?

Want to meet other young adults who share these interests?
Join Young Adults 19-39 for evenings of thought-provoking theological discussions and presentations in a comfortable and relaxed setting.
Our car pool leaves at 6:15pm from St Mary`s Parish Centre.
ē Munchies provided
ē Cash Bar
ē Come and bring a friend!
Albion Hotel, Guelph - 7:00pm
Tuesday, March 20th!!

May 26, 2018
Sign up Here to help with Service Saturday.
Come and connect with other young adults and become everything that God created you to be.
We also invite you to take part in some activities in the parish:
Consider coming out to the Tuesday Night Together Series. It is open to all in the parish is a great way to grow in your faith.
Consider being a part of a Liturgical Ministry in the parish.
Think about one of our outreach ministries, especially Service Saturday
If we can do anything to help or answer any questions, please feel free to email our Pastor today!
Check out these links for Young Adults
Busted Halo.com
an online magazine for spiritual seekers in their 20's and 30's